WELCOME TO SIXIÈME SON!
Sonic identity
Relift
Vocal identity
UX Sound Design
In-Store & Environments
Research & Evaluation
Sound Production
We're eager to get our experts started on your brand's sonic audit. Here is what you can expect to learn:
1 – General sonic patterns in your category
2 – How your brand uses sound across the board
3 – Strategies for brand expression and differentiation
Please fill in the form below to get started.
What we'll ask so we can start off on the right foot.
What general category is your business in? Would you like an audit of your company's brand or of a product? Who are your three top competitors? What are three core values you hold dear?
About Sixième Son
+ 400 sonic identities created in the last 25 years
+ 40 experts in sonic branding to lead you
7 offices worldwide
LISTEN TO OUR CLIENTS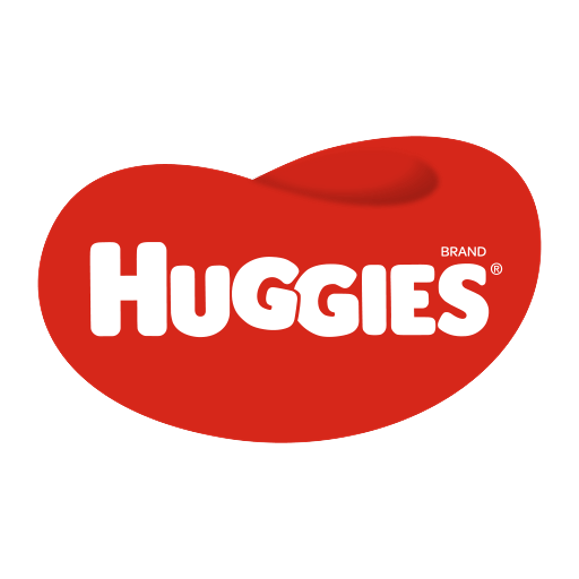 « The Huggies audio brand developed by Sixième Son brings an immediate smile to everyone who hears it. » 
Angela Johnson,
Global Managing Director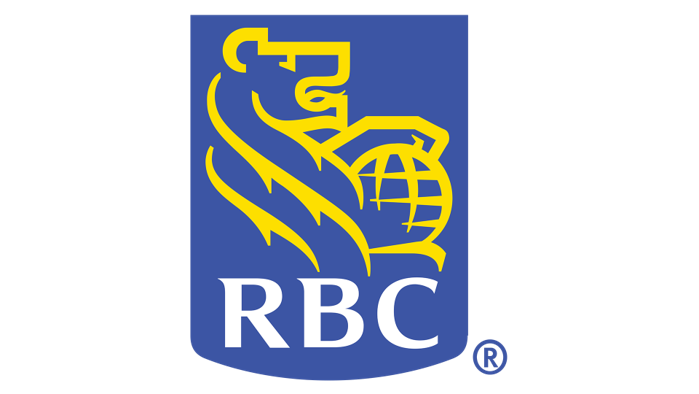 « At RBC, we strive to see what others don't, constantly looking for innovative ways to communicate to our valued clients. By using a sense beyond sight, Sixième Son is helping our brand grow in a meaningful way. A "sonic way". I am proud of the audio territory Sixième Son has developed for us. It truly helps amplify our brand power. »
Matt McGlynn,
VP Brand Marketing