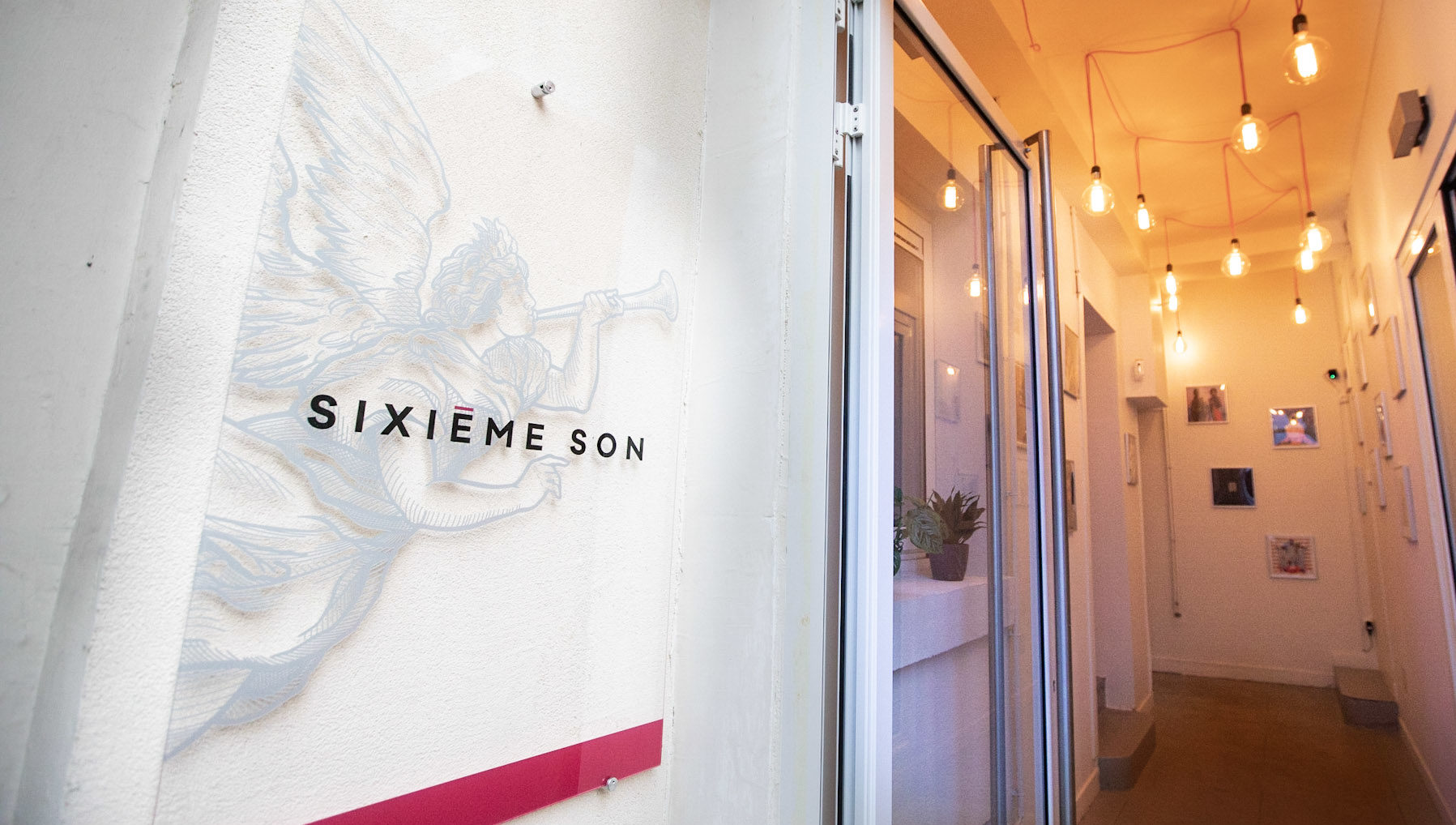 See our privacy policy
Sixième Son saves the information collected in a computerized file to ensure client relations management, business leads, sending newsletters, client database management for business offers. The personal data processing finds consent as a sufficient legal basis.
The personal data collected is saved for a period of three years and is used for marketing, business, and communications purposes.
This data can be transferred to third parties to the defined subsidiaries, with regards to applicable legislation. The data in question is saved with regards to the relegations stated.
In accordance with the French Data Protection law of January 6, 1978 and the general data protection regulation, you have right of access, rectification, limits to processing, portability, or deletion of personal data and you can exercise these rights with the information concerning you by directly contacting Sixième Son, in the subject line write your request, first and last name, email and mailing address, attached with a signed copy of your identity card sent to the following email rgpd@sixiemeson.com  or via mail to the following address Sixième Son Communication – Personal Data Management – 4, rue Scipion 75005 Paris
For all additional information, please see our Privacy Policy.