Bring sound to your image!
We offer to dive deep into your brand's core and history, and derive from your vision, strategic choices and ambitions THE sound that will give you a competitive edge.
68%
of people do not watch TV when it is on. Sound then becomes the only way to generate attention. With more than 400 unique brand sonic identities, SIxième Son is the world leader and a pioneer in sonic branding.
They trust us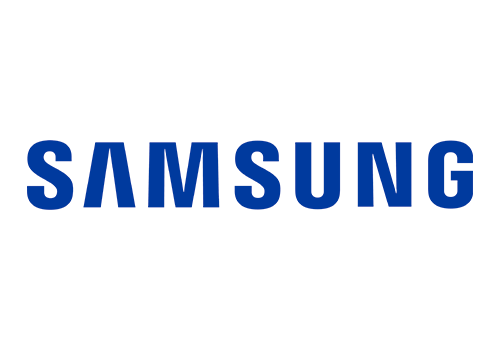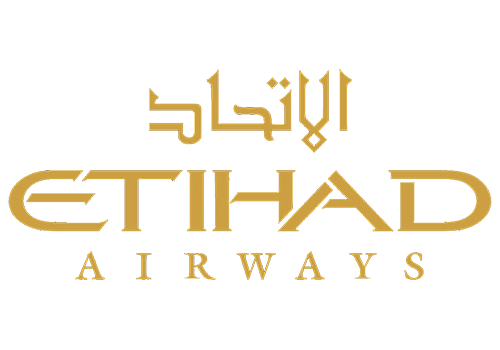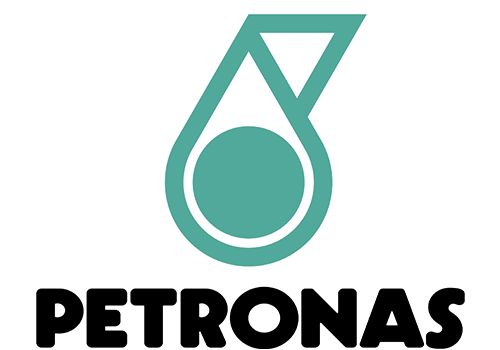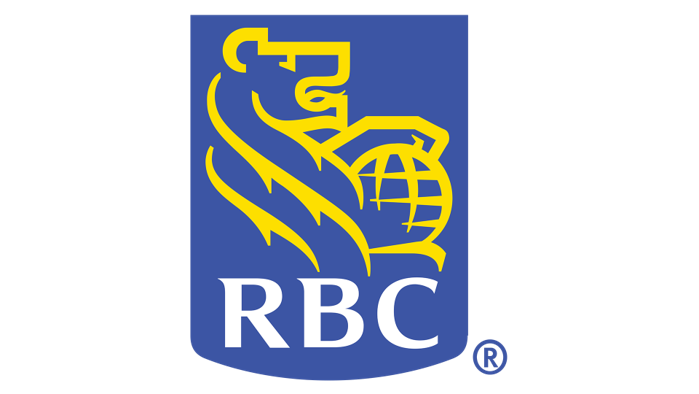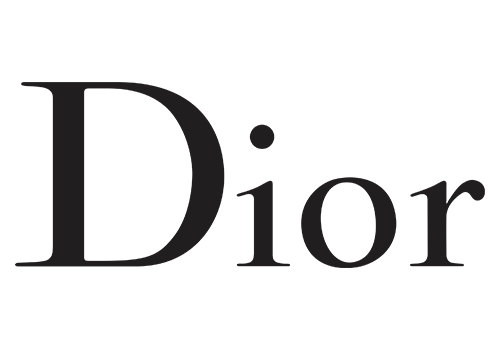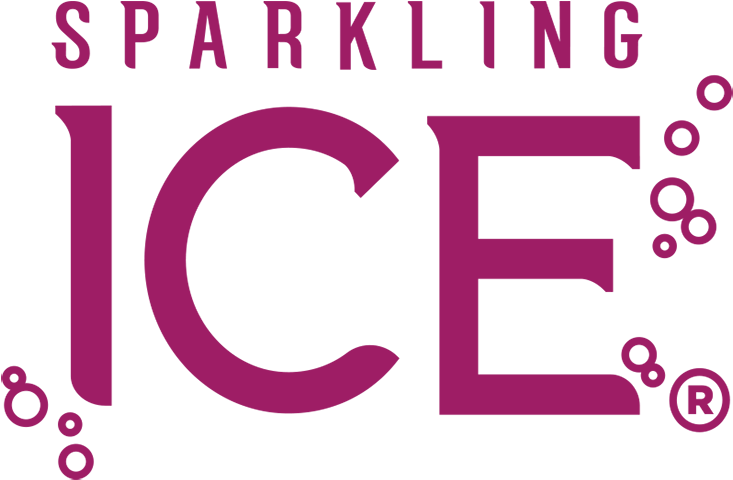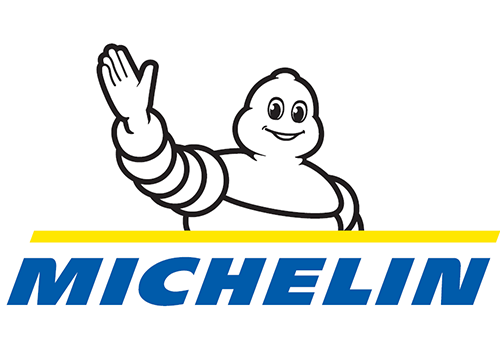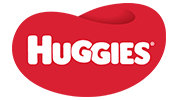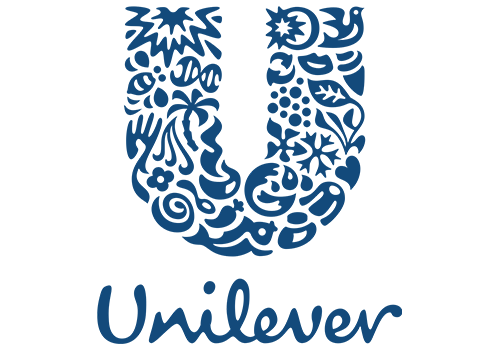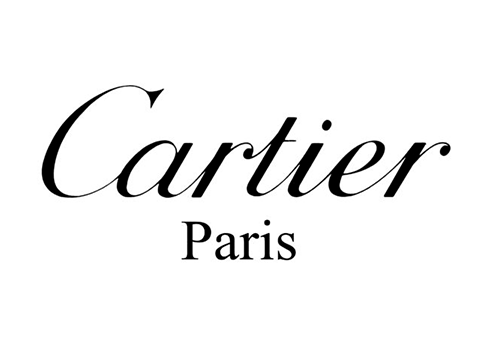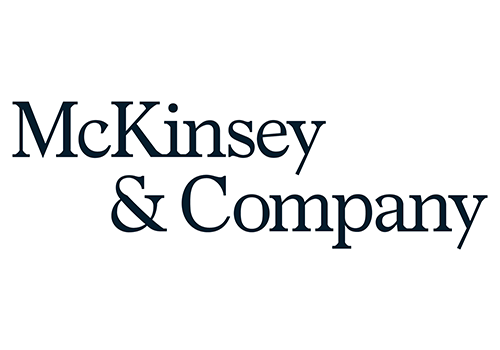 Expertise at every touchpoint
Sixième Son prides itself in using its know-hows to find THE right sound and making it an efficient communication tool for every touchpoint.
Sonic Identity
Relift
Vocal Identity
UX Design
In-store
Music & Events
Reviews and performance
Musical production

Events

On-hold music

Radio

TV

In-Store

Voice