By Michael Boumendil
Recently, I bumped into a CMO of a very high-profile brand whom I had previously connected with about potentially working together. She told me that they'd just "quickly" created their sonic identity, and the way they went about it was by asking their advertising agency, who then went to a music production studio with the task.
I asked, "You didn't have a conversation directly with who created it?"
The problem with this scenario is two-fold.
First: when you don't work directly with the team creating the sonic identity, they don't have a true understanding of the brand challenges and the brand environment. It means that the people creating the music and sound will be judged on their creative ability to seduce the floor above them. And this makes every daring concept hard to accept, and any risk being proposed harder to sell through at every level of the ladder. In short: the brand challenge will be lost in translation between the brand, the agency, middle management, and subcontracted sonic team – and the best ideas will fall by the wayside.
Second, the creative team usually brings a musical idea executed by a musician. But, there is a big difference between a musician and a sonic designer. Musicians will approach the brand challenge as an artistic one, but branding is not a beauty contest. The sonic designer will not only create a nice piece to hear, but something that differentiates and amplifies attention to the brand.
Many brands working with music houses, ultimately don't understand how to apply their sonic identities to a variety of brand experiences or evolve them over time. It doesn't make sense to have a great sonic identity if you don't know how to use, manage or adapt it. For your brand's sake, don't subcontract your sonic identity to a music house, find a true sonic branding resource instead.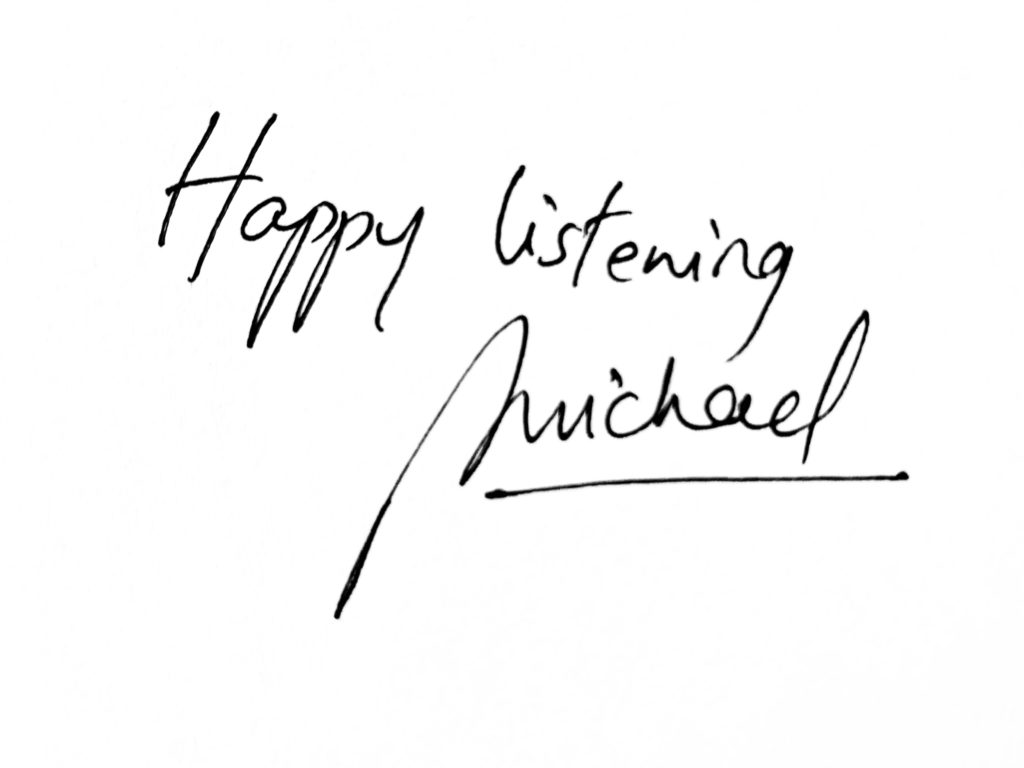 Photo by Brooke Cagle on Unsplash