By Michael Boumendil
"Love at first sight." What is it, exactly? It's chemical, it's attraction, it's mysterious. You can't explain it. It's the same kind of chemistry that made songs like Michael Jackson's "Thriller" so mind blowing. Why? Because it surprises you, and you surprise yourself in the process. Feeling surprised as well being surprised by an emotion is key — this is the link between sonic branding and love at first sight.
Surprise is the best door to open a conversation and forge a new connection, because these days we are so overstimulated. It's hard to know what deserves our attention, but something really unexpected, almost irrational, taps into the beauty of surprise.
I'm someone who has experienced love at first sight in my life. There was something appealing, but uncomfortable about the moment. I learned that love at first sight depends on noticing something really new and unexpected; that's what taught me that surprise is a big part of what it takes to start a big new love story, and sometimes that surprise can be quite uncomfortable. I've also experienced that for brands to meet their perfect sonic match, that love story starts the same way. Effective sonic matches for brands are not so different from what the average person experiences when falling in love — the brand often feels uncomfortable or even shocked by the sonic soulmate they are drawn to, but ultimately they find that the match is appealing and true.
The first time we presented our sonic branding identity to SNCF, France's national railway, they said, "It's too unusual." Quite frankly, it was weird to them at first. We asked them to take some time to digest it, presented it again two weeks later, and they embraced it. Our last analysis showed that consumers are now more attached to SNCF's sonic identity than to the visual identity.
Surprise engenders more attention, stronger engagement and ultimately, stronger recall. So, when was the last time you were surprised by something you heard? You may surprise yourself with what you come to love.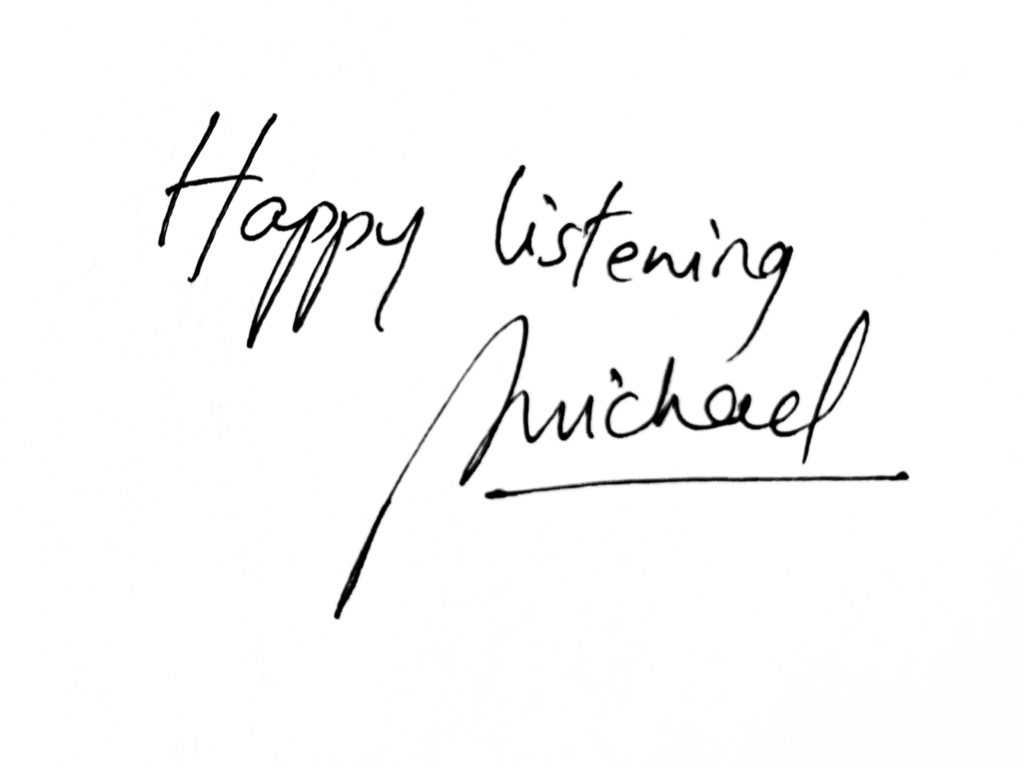 Photo by Oziel Gómez on Unsplash