by Michael Boumendil
For over 25 years, our business has been music and sound. However, I believe that what sets us apart from sonic branding agencies that came after us, is that we have always put branding first. Even today, it's still clear that most brands and companies have a limited understanding of sonic branding, or are unfamiliar with it altogether. So, when we enter into conversations with brands, we make sure to clarify from the beginning what it is, and what it isn't. A core part of that education is communicating that Sixième Son isn't here just to write a jingle for your new commercial; while we can do that, there's no strategy to that approach. We're more interested in driving your business success, and using sonic branding as a means of doing so.
When I think about what to wear, I always have in mind that what I choose will influence how I'm perceived — what my personality might be, or even what my values are. Branding is no different: it's the way you dress a company. An effective sonic identity can be one of the most beautiful pieces you can wear.
Your sonic idea has to break you out from the competitive environment. It helps you be understood with clarity. It must bring coherence, not confusion — because people don't want to engage with companies that aren't clear. Once you've outlined your challenge and know what you need to be successful, then you can start to build the solution that's going to be relevant now, and for the next 3, 5, 10 years to come — because changing an identity tool isn't something you do every month or year. That's the way to approach any branding challenge, whether it has to do with sound or not.
Ultimately, we're trying to solve a business challenge, not a musical challenge, so you can't approach sonic identity as a solely artistic endeavor. Sonic branding firms shouldn't just seduce the client with nice music — that may make them feel good in the conference room, but it doesn't take into consideration how customers interact with your brand in the real world. The real world is where brand success happens. If you only focus on musicality, the strategy won't be a lasting one.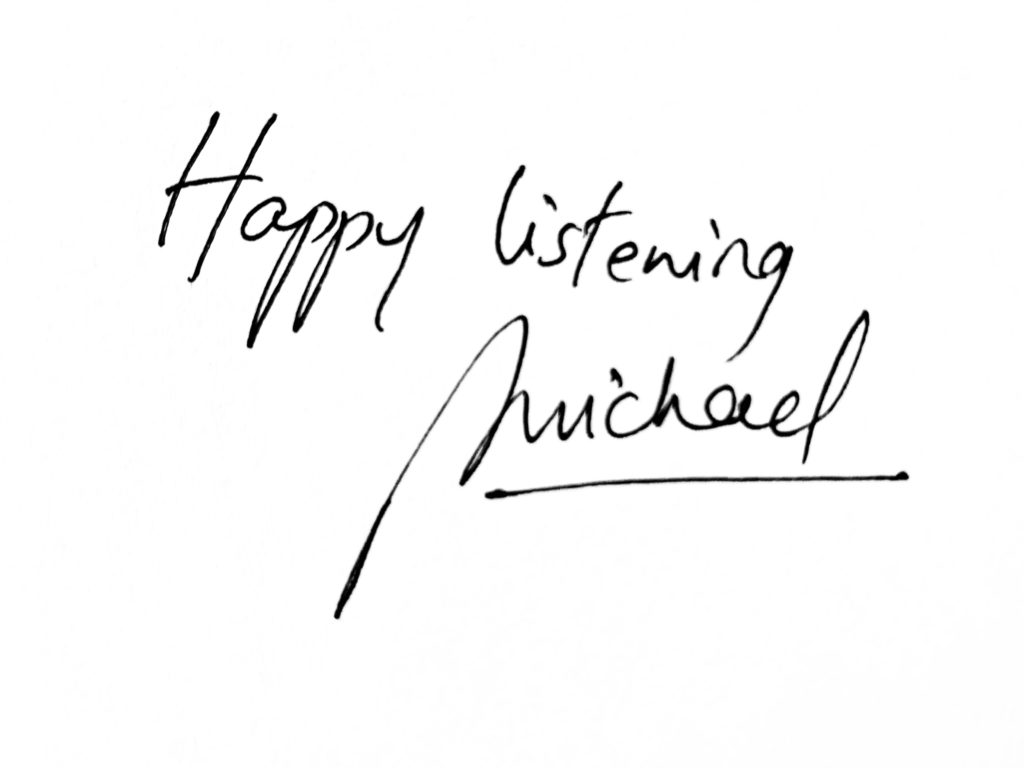 Photo by Vlado Paunovic on Unsplash