Listen to Valentin Fleur's perspective on sonic branding, the evolution of the market in a pandemic and the new perspectives it has opened in this 2 episode series produced by Dreamr.
Let's make this world of sound more intriguing, more unique, and more and more on brand.
Sonic Territories Explored with Sixième Son – Part One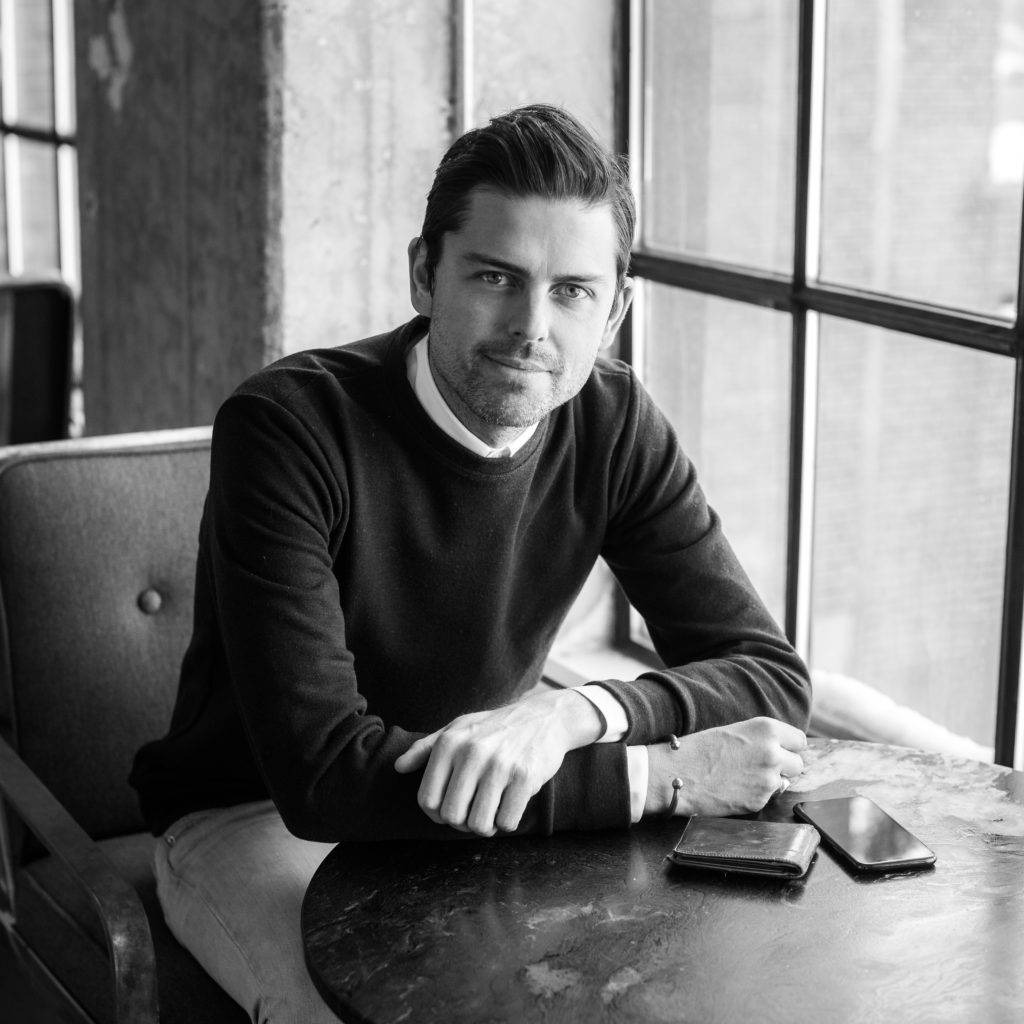 Valentin Fleur, Head of Strategy and Managing Director of Canada dives into sonic territory and sonic DNA for a company or brand.

Audio touchpoints are not only increasing in importance but they are becoming smaller and smaller pockets of expression. If you have sonic territory understanding and a sonic DNA in place, you can then start building your "sonic device intimacy".
"Once you know what the brand stands for you can explore the sonic territories of the brand."
Part Two
Is the conclusion to the conversation with Valentin Fleur, Head of Strategy and Managing Director of Canada. In 2020 alone, Sound in marketing is hugely important. People are not relating to brands in the same way as they did even one year ago. They are looking for transparency and honesty from brands. A more conversational driven marketing approach is necessary for the post pandemic consumer.


"Voice is the personification of the brand's soul."
You wouldn't want your brand to sound robotic. Voice elements like gender, accent, tone are all important factors to consider for vocal identity. Diversity is also important to value your roots. Language should be pronounced and become apart of the family.

These episodes were produced by Dreamr Productions
and hosted, written, and edited by Jeanna Isham.