Following two decades of traditional research and over 100 tests of sonic identity effectiveness, Sixieme Son has announced a new approach to sonic testing thanks to a partnership with Datakalab, a braintech start-up.
PARTNER COMPANY HELPS BRANDS BECOME STRONGER THROUGH SOUND AND MUSIC with the help of sonic testing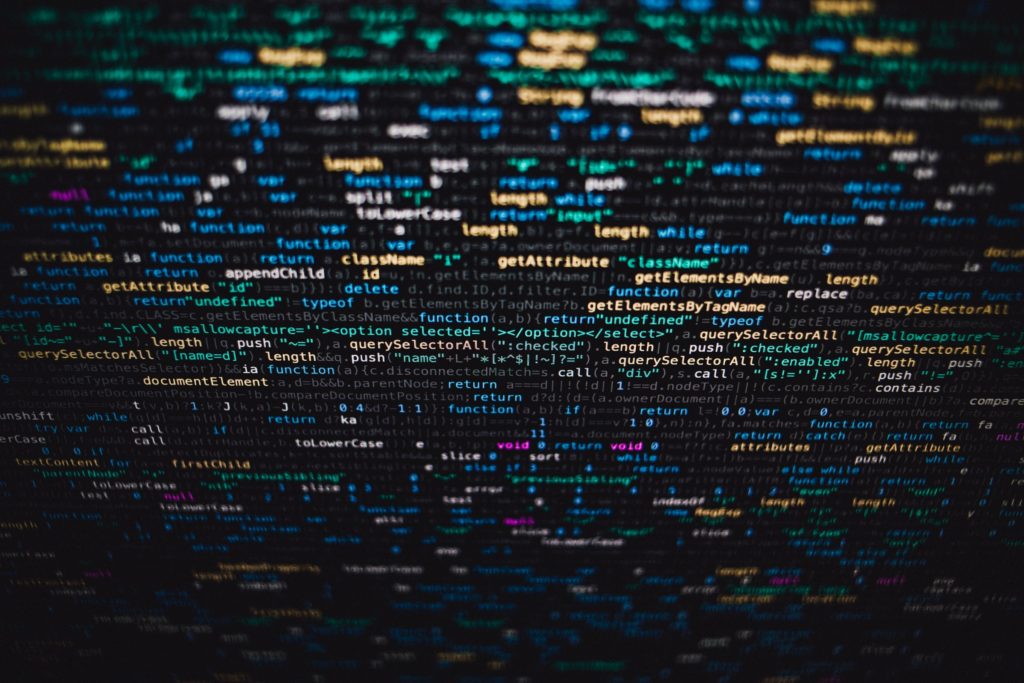 Datakalab's unique approach measures customers' emotions through neuroscientific sonic testing tools designed to optimize customer knowledge and fuel brands' transformations.
Datakalab's platforms have already gathered several billion data points on measures of emotion at each brand's touchpoints (E.G.advertising, brand content, posters, websites and events) Feel data ©.
"Sixieme Son has a strong research culture", says Michael Boumendil, President and Chief Creative Officer, "but we wanted to go beyond some biases that we usually run into in traditional research. Before choosing Datakalab, we met with many companies offering diverse technologies. Our choice of Datakalab was based on the reliability of their tools, but also on their strong understanding of branding and communication requirements. We speak the same language for the benefit of our clients".
Says Xavier Fischer, CEO of Datakalab,
"Plenty of research is conducted on the effects of sound and music but not everything is meaningful. It takes a deep expertise to detect the right conclusions for brands and to help them improve their audio practices. We don't just want to report data, we want to help them make the right decisions that lead to measurable successes. Sixieme Son is the ideal partner to do that. Besides being global, they are the most experienced and advanced sonic branding agency, and they showed strong dedication to research and neuroscience. With them, data ascends to a higher level".
Sixieme Son doesn't partner with just anyone…
Datakalab has recently been selected as one of Gartner's "2019 Cool Vendors" in the "AI for Customers Analytics" category. These Cool Vendors, chosen by the world's leading research/consulting firm, offer emerging solutions that disrupt the market. Datakalab is one of the three companies selected and was "[…] chosen for their innovative approach to detecting consumers' emotions thanks to [their] proprietary algorithms." In its report, Gartner identifies Datakalab as "one of the very few neuromarketing companies in the world that uses a combinaison of AI, computer vision, and behavioral and transactional data for website analysis".
This new partnership has already been very productive. Datakalab and Sixieme Son have already been working together on six sonic testing research projects dealing with long-term memorability, sonic tactics that bring back audience attention to TV commercials and proprietary brand voices that help brands capture attention and create emotional engagement.